Accelerating innovative drug discovery
The Psychiatry Consortium is a strategic collaboration of leading medical research charities and pharmaceutical companies focusing on the challenge of identifying and validating novel drug targets to address the unmet therapeutic needs of people living with mental health conditions.  The Consortium is managed by the Medicines Discovery Catapult and supported by Wellcome.
Collectively, our Partners aim to provide opportunities for funding, collaboration, and knowledge exchange, to revitalise drug discovery in psychiatry by strengthening collaborations across the sector.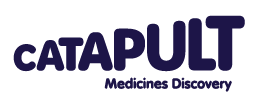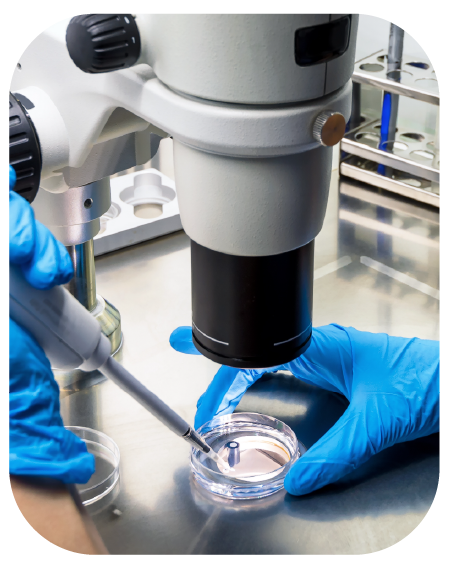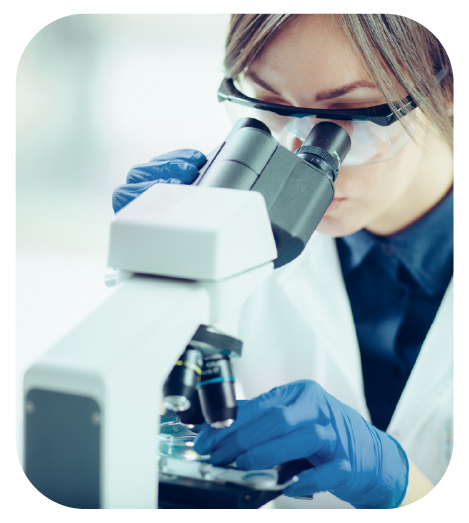 Funding & Research
As a collective, the Psychiatry Consortium Partners have committed approximately £4 million in research funding, to deliver up to 10 high-value drug discovery projects. In addition to project funding, we offer project management and delivery support and access to industry and commercial know-how.
Building a global research community
Psychiatric drug discovery must be a truly collaborative process if it is to be successful. All too often industry and academia work exclusively, developing transformative work in isolation of each other and only building alliances at a later stage when necessary. Cross-disciplinary partnerships cultivated earlier in the process can take a project in a whole new direction, for the benefit of those working on the science, for the patient and the investor.
We believe the challenges facing psychiatric research require the insights and involvement of individuals across all aspects of the research landscape. People with lived experience of mental health, academic researchers, clinicians, regulators, and industry scientists to name a few, must all be involved in the development of solutions if we are to overcome the hurdles to psychiatric drug development. Our engagement activities, supported by Wellcome, bring together leaders from all areas to cultivate innovation across the drug discovery landscape.