Consortium Members
Our Partners
Consortium Members
The Psychiatry Consortium consists of two medical research charities and eight pharmaceutical partners and is managed by Medicines Discovery Catapult: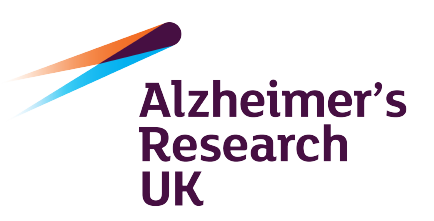 Alzheimer's Research UK
Alzheimer's Research UK is the UK's leading dementia research charity dedicated to diagnosis, prevention, treatment and cure. Backed by our passionate scientists and supporters, we're challenging the way people think about dementia, bringing together the people and organisations who can speed up progress, and investing in research to make lifechanging breakthroughs possible.
Biogen
At Biogen, our mission is clear: we are pioneers in neuroscience. Biogen discovers, develops, and delivers worldwide innovative therapies for people living with serious neurological and neurodegenerative diseases. One of the world's first global biotechnology companies, Biogen was founded in 1978 by Charles Weissmann, Heinz Schaller, Kenneth Murray and Nobel Prize winners Walter Gilbert and Phillip Sharp, and is focused on potential therapies in neuromuscular, neurodegenerative, and ophthalmology disease areas. Biogen also believes that biosimilars, and their associated cost-savings, are central to safeguarding future healthcare.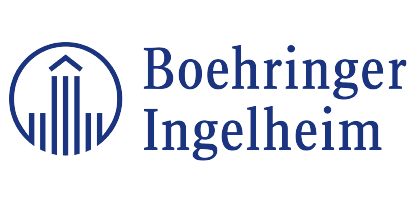 Boehringer Ingelheim
Improving the health and quality of life of patients is our goal at the research-driven pharmaceutical company, Boehringer Ingelheim. Family-owned since it was established in 1885, Boehringer Ingelheim is one of the pharmaceutical industry's top 20 companies.
COMPASS Pathways
COMPASS Pathways plc is a mental health care company dedicated to accelerating patient access to evidence-based innovation in mental health. We are motivated by the need to find better ways to help and empower people who are suffering with mental health challenges. Our first major initiative is developing psilocybin therapy for treatment-resistant depression (TRD). We are currently running the world's first large-scale psilocybin therapy clinical trial, in 20 sites across Europe and North America. We received FDA Breakthrough Therapy designation for our programme of psilocybin therapy for TRD in 2018.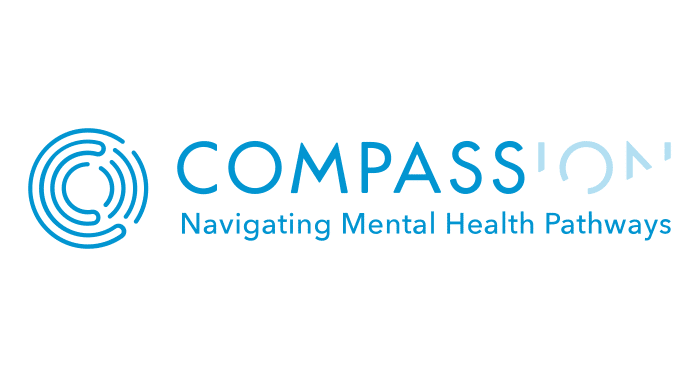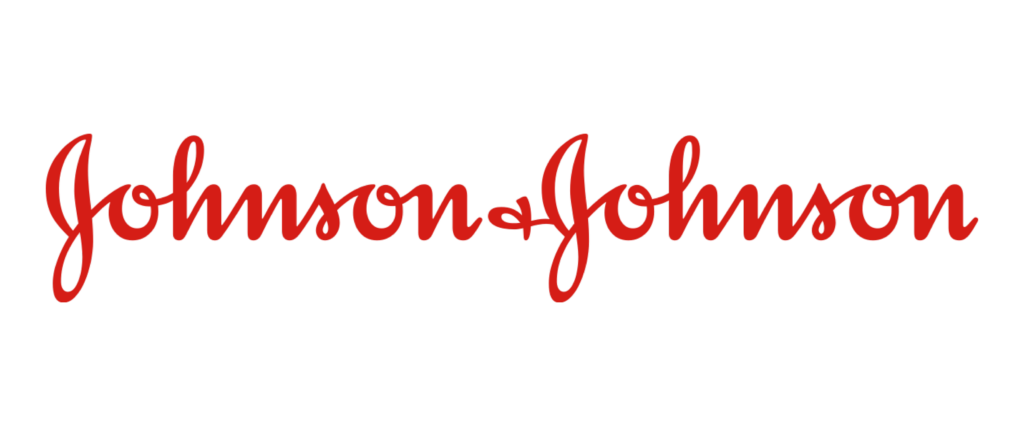 Johnson & Johnson Innovation
Johnson & Johnson Innovation Limited focuses on accelerating all stages of innovation worldwide and forming collaborations between entrepreneurs and the global healthcare businesses of Johnson & Johnson. Johnson & Johnson Innovation provides scientists, entrepreneurs and emerging companies with one-stop access to science and technology experts who can facilitate collaborations across the pharmaceutical, medical device and consumer companies of Johnson & Johnson. Under the Johnson & Johnson Innovation umbrella of businesses, we connect with innovators through our regional Innovation Centres, Johnson & Johnson Innovation – JLABS, Johnson & Johnson Innovation – JJDC, Inc. and our JBD Business Development teams to create customized deals and novel collaborations that speed development of innovations to solve unmet needs in patients.
Lundbeck
Lundbeck is a global pharmaceutical company highly committed to improving the quality of life of people living with brain diseases. For this purpose, Lundbeck is engaged in the research, development, manufacturing, marketing and sale of pharmaceuticals across the world. The company's products are targeted at the disease areas within psychiatry and neurology.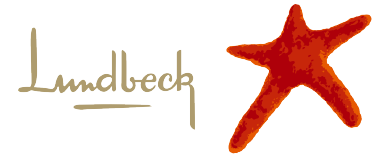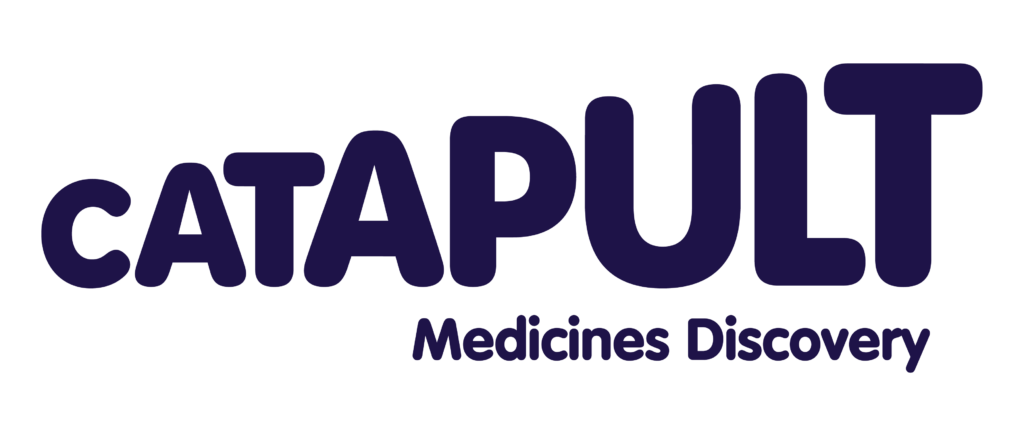 Medicines Discovery Catapult
Medicines Discovery Catapult (MDC) is part of a network of world-leading centres designed to transform the UK's capability for innovation in specific areas and help drive future economic growth. The Catapult network was established by Innovate UK (part of UK Research & Innovation) to support innovation and its widespread use by UK businesses. They do this by providing access to expert technical capabilities, equipment and other resources required to take innovation ideas from concept to reality.
The Psychiatry Consortium is embedded in MDC Syndicates Programme. Syndicates provide an innovative model for patient-focussed, collaborative drug discovery; developed around a specific disease area and anchored by one or more medical research charities, Syndicates put patient needs and priorities at the heart of their drug discovery efforts. MDC is the managing partner of the Psychiatry Consortium, and supports the development, management and delivery of individual projects, and the overall portfolio.
MQ: Transforming Mental Health
MQ is an international mental health research charity with a vision to create a world where mental illnesses are understood, effectively treated and one day made preventable. It funds multi-disciplinary research into mental health, across the spectrum of biological, psychological and social sciences.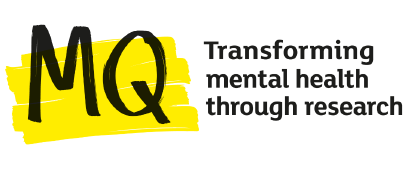 MSD
For more than 125 years, MSD has been inventing for life, bringing forward medicines and vaccines for many of the world's most challenging diseases in pursuit of our mission to save and improve lives. MSD is a trade name of Merck & Co., Inc., with headquarters in Kenilworth, N.J., U.S.A. We demonstrate our commitment to patients and population health by increasing access to health care through far-reaching policies, programs and partnerships. Today, MSD continues to be at the forefront of research to prevent and treat diseases that threaten people and animals — including cancer, infectious diseases such as HIV and Ebola, and emerging animal diseases — as we aspire to be the premier research-intensive biopharmaceutical company in the world.
Shionogi
Shionogi is a drug discovery-based pharmaceutical company headquartered in Osaka, Japan, with a history of more than 140 years. Shionogi has identified "improving social productivity" as a material issue (materiality) we should address. Shionogi is working to expand healthcare services beyond just pharmaceuticals and to improve social environments, with a focus on psychoneurological disease and pain, which substantially reduce quality of life, so that everyone can live longer, more fulfilling, and more active lives.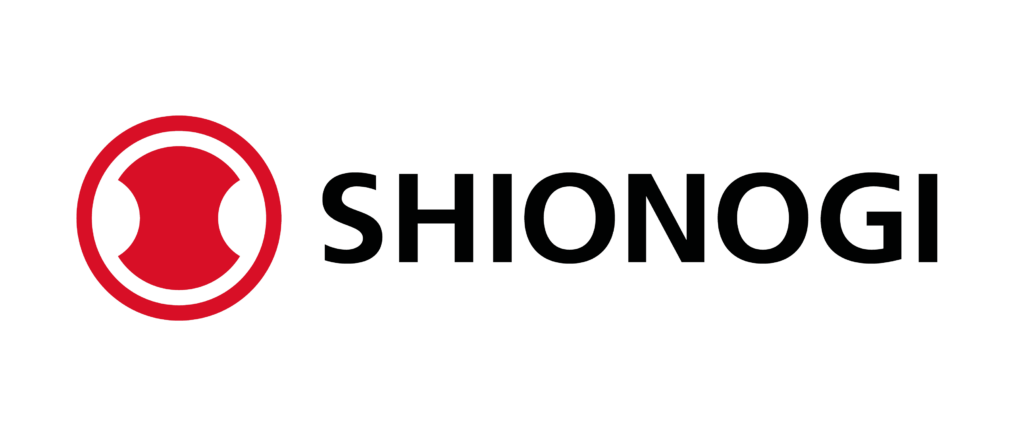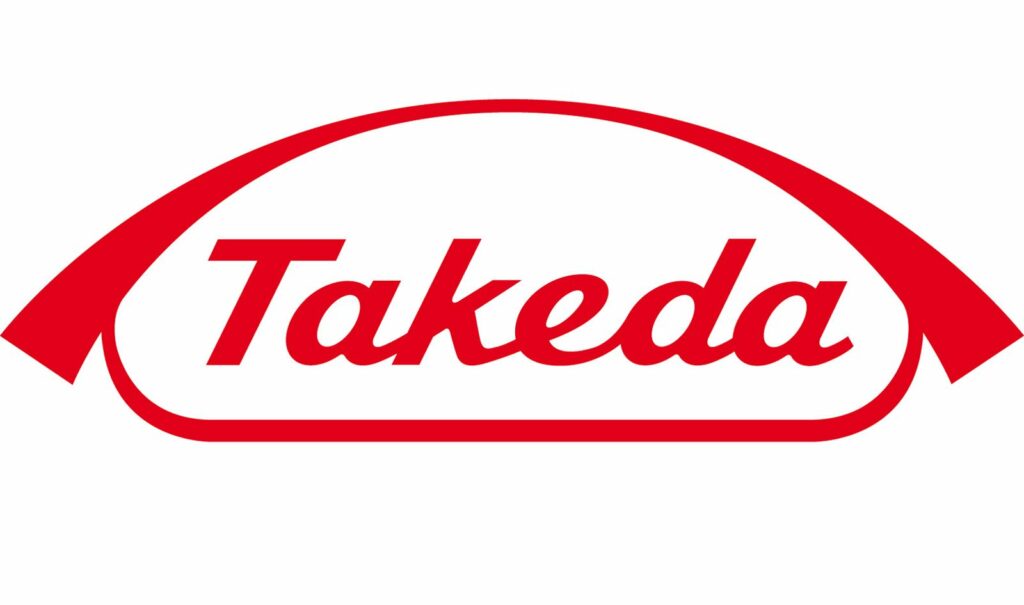 Takeda
Takeda Pharmaceutical Company Limited is a global, values-based, R&D-driven biopharmaceutical leader headquartered in Japan, committed to bringing Better Health and a Brighter Future to patients by translating science into highly-innovative medicines. Takeda focuses its R&D efforts on four therapeutic areas: Oncology, Rare Diseases, Neuroscience, and Gastroenterology (GI). We also make targeted R&D investments in Plasma-Derived Therapies and Vaccines. We are focusing on developing highly innovative medicines that contribute to making a difference in people's lives by advancing the frontier of new treatment options and leveraging our enhanced collaborative R&D engine and capabilities to create a robust, modality-diverse pipeline.