Application Process
Apply for Funding
Final call for applications
We are currently accepting applications. This is our final call. No further applications will be accepted to the Psychiatry Consortium after December 2022.
Deadline for submission: 5th December 2022
We are seeking project proposals which focus on the validation of novel molecular drug targets for mental health conditions including: 
ADHD
Anxiety Disorders
Autism Spectrum Disorders
Bipolar Disorder
Cognitive Disorders
Psychiatric Symptoms Associated with Dementia
Major Depression
OCD
Psychotic Disorders (including Schizophrenia)
PTSD
Stress-related & Panic Disorders
A key priority for us whilst reviewing applications is whether proposals are supported by robust evidence linking the molecular target to human disease and of target modulation having a therapeutic effect.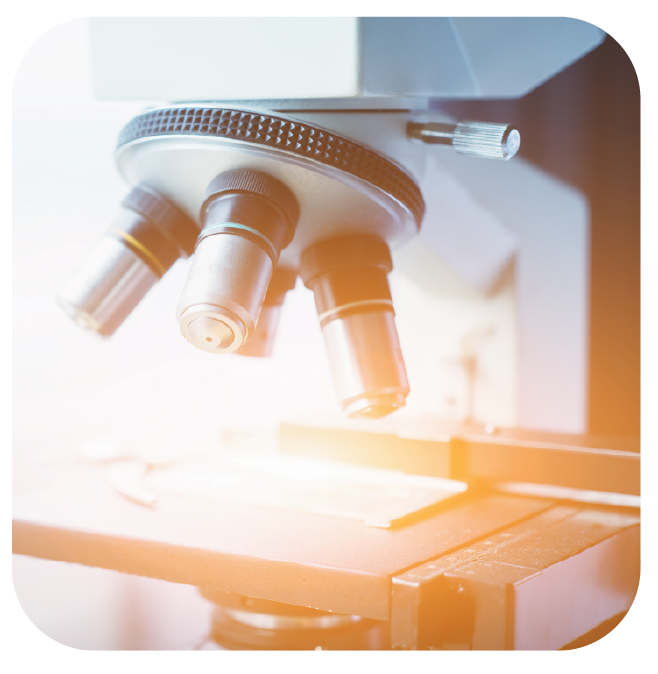 Application Process
Calls for proposals from the research community
Proposal assessment & expression of interest from the consortium members
Project development & approval for funding
Funding awarded & Project delivery through collaboration with CROs
Book a Meeting
We highly recommend that you speak with a member of our team before you apply – we can guide you through the application process and support you as you develop your proposal.