Workshop Reports
Engagement Activities
Interactive Workshops
The Psychiatry Consortium is committed to engaging the psychiatry research community globally. Through our workshops and events, we strive to bring all aspects of the global research community together to tackle challenges within drug discovery.
Our workshops are interdisciplinary and interactive – bringing together key players from across the sector to facilitate opportunities to collaborate. 
So far, the Psychiatry Consortium has;




Want to co-host an event or workshop with us?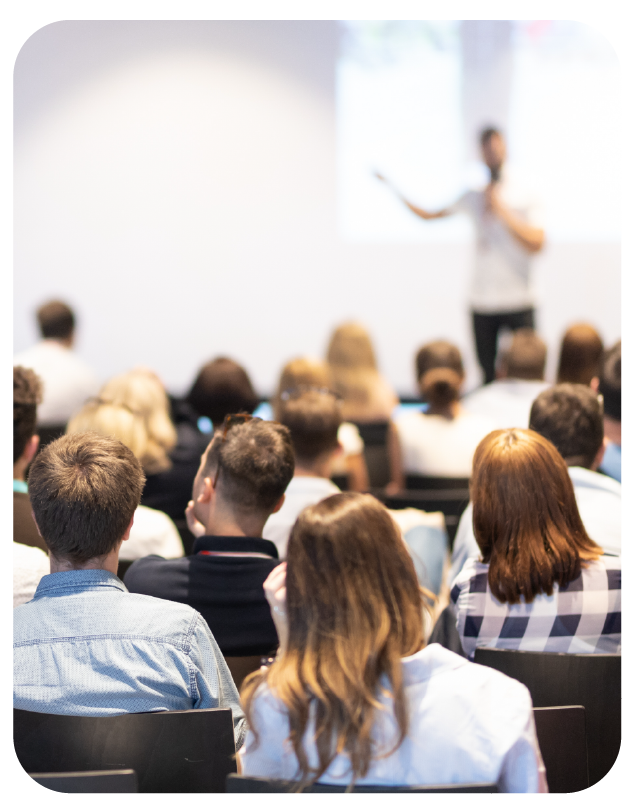 To be notified of upcoming events that may be of interest to you, join our mailing list